Belgium Quality Control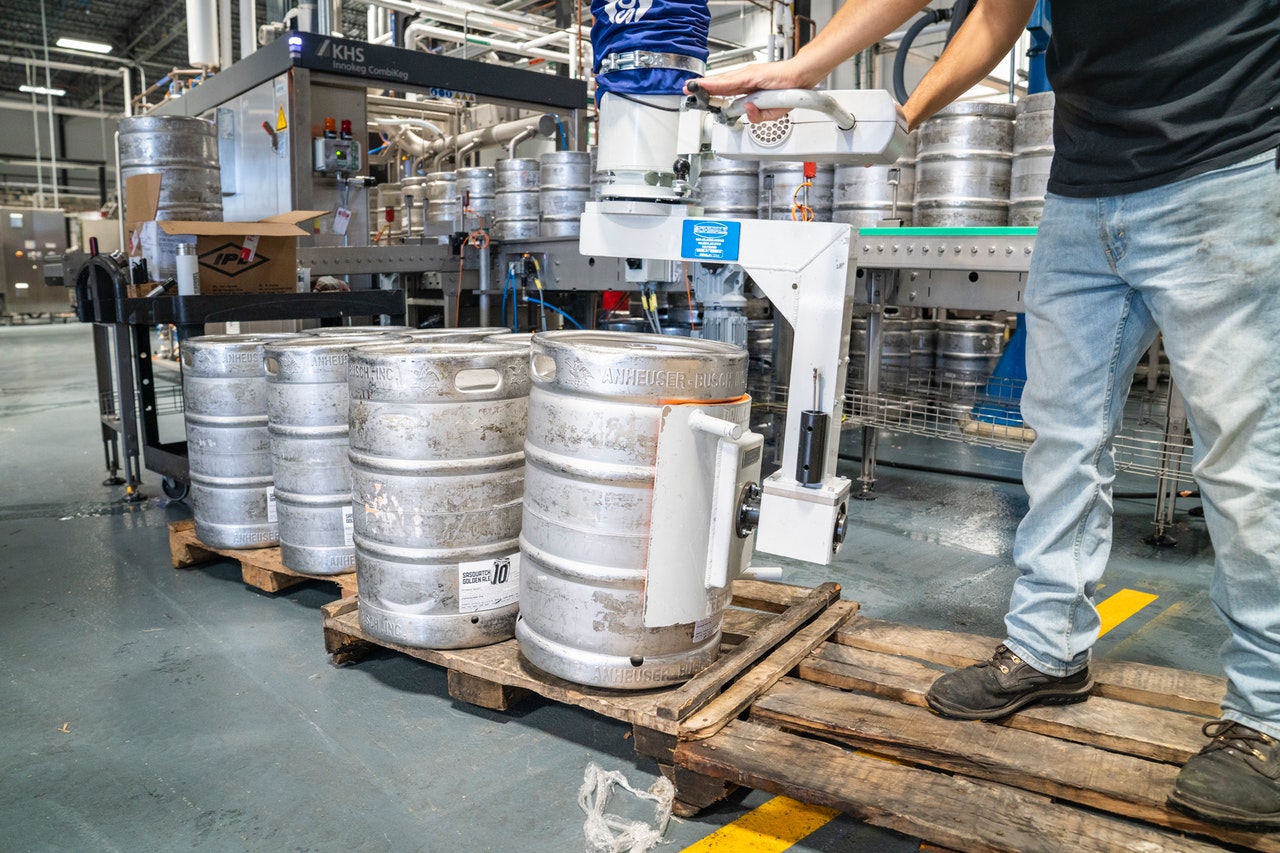 Belgium Quality Control Inspections and Factory Audits
Sourcing products from different suppliers has become an important part of any companies supply chain.
When sourcing from Belgium, buyers must ensure that the products are of the highest quality and comply with the laws and regulations of their customers market.
Goodada's Belgium Factory Audits are conducted at your supplier's premises. Having a factory inspected before placing an order with a potential manufacturer will reduce the risk of you buying poor quality products or becoming a victim of fraud.
The purpose of a Belgium Factory Audit is to assess a manufacturer's capabilities, review their quality control systems and check the workplace environment of the factory.
Goodada's Belgium Quality Control Inspections will save you time and money by reducing the cost of product failures and checking that products are manufactured to your required specifications. Inspections can be conducted at any factory in Belgium.
Goodada's Belgium Container Loading Inspections will enable you to confirm if your products have been correctly loaded and despatched from the factory in Belgium.
FACTORY AUDIT (FA)

A Factory Audit is conducted at your seller's factory. The purpose of a Factory Audit is to determine if your potential supplier is a legitimate company and has the capability of manufacturing your products. The Audit will also assess the factories quality control systems, the factories manufacturing standards and the factories export records.

Click Here to find out more....

Belgium Goods QC Checks (FGI)

The QC inspector in Belgium can visually check product specifications, product quantity, product dimensions, packing requirements and shipping marks. During product inspections any on-site testing can be conducted or samples can be collected to be independently tested. If any problems are identified you can then address these issues with the factory before the goods are shipped. Click Here to find out more....

Belgium Loading Supervision (CLI)

Our Belgium Quality Control Inspectors can visit the factory or loading area in Belgium to oversee the loading of your goods into their respective shipping containers. During the loading the inspector can check that your products are correctly loaded and the container is securely closed and sealed prior to shipment. Click Here to find out more....

Belgium Production Supervision (PM)

Our Belgium QC Inspectors can monitor production of your products in Belgium and provide you with daily reports on any issues or bottlenecks which may have appeared during that days production. The on-site inspector can provide support to the factories production manager to make sure your order is produced to meet the required expectations. Click Here to find out more....
Goodada's Belgium Quality Control Inspections contact:
Contact Person: Aidan Conaty
Email: sales@goodada.com
Phone:(Europe/ Rest of the World) +353 1 885 3919 ; (UK) +44.020.3287.2990 ; (North America) +1.518.290.6604