About Goodada

About Goodada Inspections
Goodada Inspections is a European owned Quality Control Inspection company. We offer quality control inspections across 75 countries. To find a list of those countries please click here
Goodada's European head office is located in Dublin Ireland and its Asian head office is located in Qingdao China. It also has satelite offices in the UK and USA.
Click here for Goodada's Contact details.
Goodada offers visual Quality Control Inspections, to find out more about the range of inspection services which Goodada offers please visit this page.
Goodada has been conducting Quality Control Inspections since 2004, it is an Irish company and is registered in the Republic of Ireland..
Goodada Quality Control Inspections Video
(Click on image to view video)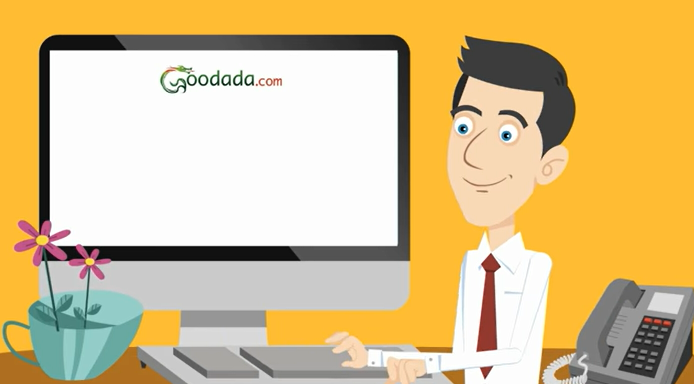 About Goodada
The name Goodada is derived from 2 sources:
The first source is the word "Dada" which represents father. This has been incorporated into Goodada's name in recognition of the fact that most businesses are family run business.
The second source is a very ancient Gaelige word which represents "Wisdom".
The Goodada name is green in colour. Green is the national colour of Ireland.
The Goodada Dragon is from Chinese culture. In this culture the Dragon represents Knowledge, Independence and Guidance.
The neck and the head of the Dragon have distinct colours. The red colour of the neck represents the Seller whilst the light green colour represents the Buyer. This symbolises the neck and head working together in partnership to benefit the whole body.
The Dragon is looking out past the Goodada logo. This is a representation of Goodada assisting and facilitating companies to trade past their current trading area.