South America Inspection Quality Control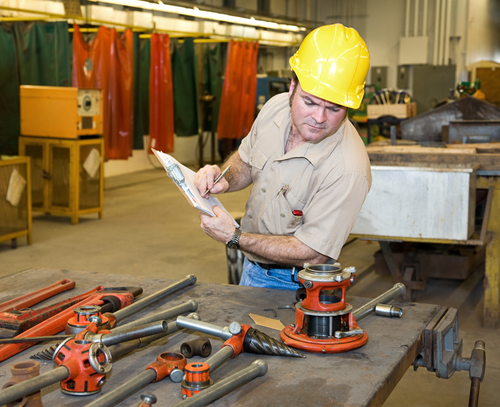 South America Inspections
South America Inspection Services - The Americas are a vast area that consists of North America, Central America, and South America. It consists of 35 countries and has a population of over 1,002 million people. Goodada is a European-owned Third Party Inspection company that conducts Quality Control Inspections, Factory Audits, and Supplier Checks across North America, Central America, and South America. Globally Goodada offers inspections and audits across 76 countries. Goodada can send an inspector to a location within 72 hours after an inspection has been booked onto its system. Goodada aims to issue feedback from the assessment within 36 hours after the checks have been completed.
Goodada offers North and South America Quality Control Inspections, Factory Audits, and Laboratory Testing services for many products across many countries in the Americas. To find out more about the types of inspections, Goodada offers please visit its

Inspections and Audits

page.
South America is made up of 12 countries. Most countries are members of the leading trading bloc for South America, which is called Mercosur. Mercosur has trading agreements with many other trading blocs, so it is always advisable to research any deals which your country might have with Mercosur.
Central America consists of seven countries. The border to the north of Central is Mexico, while the state which borders the south of Central America is Colombia.
The estimated population in Central America is 47 million people. Guatemala has the largest economy in the region. Most of the countries in Central America joined in a free trade agreement with the USA called CAFTA-DR.
There are twenty-three countries in North America. The leading economic players are Mexico, the United States (USA), and Canada. These three countries form the most significant trading bloc in this region, which is called NAFTA.
For more information about South American Inspections please contact:
Contact Person:
Aidan Conaty
Mobile- Messenger (Click to Connect)

Laptop / PC (Click to Connect)

Phone:(Europe/ Rest of the World) +353 1 885 3919 ; (UK) +44.020.3287.2990 ; (North America) +1.518.290.6604
Goodada offers the following types of Audits & Quality Control Inspections in over
76 countries
.
The America Inspection Countries

(Please click on a country to Learn More)