Asia Inspection and Quality Control Inspection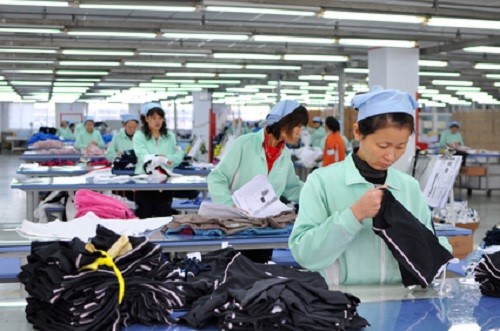 Asia Quality Control Inspection
Asia Inspection - Do you have any issues with your Asian Suppliers or the products coming from your supplier in Asia? If yes, then Goodada's Asia Inspections will help you to resolve these issues.
Goodada Asia Inspections offer Quality Control Inspections, Supplier Audits and visits in any part of Asia and Laboratory Testing services for many types of products in the countries listed below. Goodada is a European owned and controlled Inspection Company. Inspections and factory visits can carried out within 48 hours of the order being placed. Goodada will provide its clients with a report within 36 hours after the inspection has been conducted.
Goodada offers Quality Control Inspections across 17 Asia countries. So if you are souring products or have issues with a Supplier, our Asia Inspections will provide you with the service that you need at the place your want.
Asia has become the worlds production powerhouse. Asia includes China, India, South Korea, Japan and the ASEAN trading block which is made up of Brunei, Indonesia, Malaysia, Philippines, Singapore, Thailand, Myanmar, Cambodia, Laos and Vietnam.
While Asia manufacturers and exports a vast variety of products it is also opening up to imports of products from other areas. Products which are imported into Asia include Fresh Food, Seafood, Organic Food, Baby Food, Wines & Beers, Babycare Products, Fashion Clothing, Skincare Products and Vitamines.
Click on one of the countries below for further information or contact a Goodada Inspections professional today to see how we can help you.
To find our more about Goodada's Asia Inspection Services please contact:
For more information please contact:
Contact Person: Aidan Conaty
Mobile- Messenger (Click to Connect)

Laptop / PC (Click to Connect)

Phone:(Europe/ Rest of the World) +353 1 885 3919 ; (UK) +44.020.3287.2990 ; (North America) +1.518.290.6604