Europe Inspection Quality Control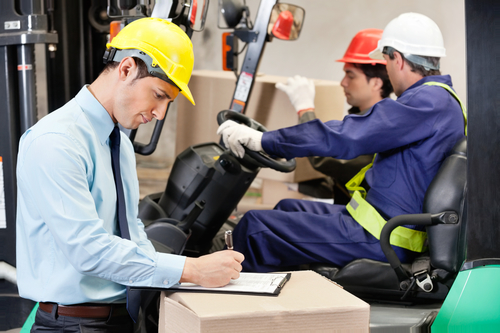 Europe Quality Control Inspections
Europe is among the world's largest and most technologically advanced regions. The products which it produces includes fishing, food, beverages, furniture, paper, textiles, metal products, petroleum, coal, cement, chemicals, pharmaceuticals, aerospace, rail transportation equipment, passenger and commercial vehicles, construction equipment, industrial equipment, shipbuilding, electrical power equipment, machine tools and automated manufacturing systems, electronics and telecommunications equipment.
The main products which Europe imports include fuels and crude oil, machinery, vehicles, pharmaceuticals and other chemicals, precious gemstones, textiles, aircraft, plastics, metals and ships.
Europe comprises of the 27 countries in the European Union plus the United Kingdom, Norway, Turkey, Switzerland, Croatia and some other countries.
Accounting for 16.5% of the world's imports and exports the EU is the world's biggest exporter of manufactured goods and services, and it is the biggest import market for over 100 countries. The European Union trading block is the worlds largest trading block and it is one of worlds largest economies.
Goodada conducts European Quality Control Inspections, European Factory Audits and Laboratory Testing services for many types of products in the countries listed below. Worldwide Goodada conducts over 750 inspections per month, each inspection can carried out within 48 hours of the order being placed. As a Goodada customer, you will receive all updates and issues within 36 hours after your Europe inspection has been conducted. Click on one of the countries below for further information or contact a Goodada Inspections professional today to see how we can help you.
For more information about Goodadas Europe Quality Control Inspections please contact:
Contact Person: Aidan Conaty
Mobile- Messenger (Click to Connect)

Laptop / PC (Click to Connect)

Phone:(Europe/ Rest of the World) +353 1 885 3919 ; (UK) +44.020.3287.2990 ; (North America) +1.518.290.6604
European Countries
(Click on a country to learn more)
Ukraine