Netherlands Quality Control Inspections


Netherlands Quality Inspections - Supplier Audits & Product Checks
Netherlands Quality Inspections - The Netherlands one of the founding members of the European Union. All its international trade deals are undertaken by the EU. The Netherlands main exports are: machinery and transport equipment, chemicals, mineral fuels, food and livestock and manufactured goods. Goodada's Netherlands QC Inspection services focus in on manufactured goods, fruit and vegetables, electrical, food, furniture, chemicals and machinery. 82% of people in the Netherlands are employed in the Services sector while 17% are employed in Industry and 1% employed in agriculture.
Why pick Goodada to inspect your Products in the Netherlands?
Have an inspector visit any location across the Netherlands within 48 hours.

Receive an online detailed report within 24 hours after the inspection has taken place.

Change an inspection order up to the day before the inspection takes place.

Have Sellers and Products inspected to International Standards.
For more information about Goodada's Netherlands Quality Control Inspections please contact:
Contact Person: Aidan Conaty
Mobile- Messenger (Click to Connect)

Laptop / PC (Click to Connect)

Phone:(Europe/ Rest of the World) +353 1 885 3919 ; (UK) +44.020.3287.2990 ; (North America) +1.518.290.6604
Goodada offers the following types of Audits & Quality Control Inspections in over
76 countries
.

Supplier Audits in the Netherlands
Are you looking to sell to a new customer in the Netherlands? Are you looking to buy from a seller in the Netherlands for the first time? If yes, then Goodada's
Audit Services
are a great way to reduce trading risks. Our inspectors will visit the company and undertake a review of the company. This service is also used by clients who have a dispute with Dutch company. Please contact Goodada to find out more about this service.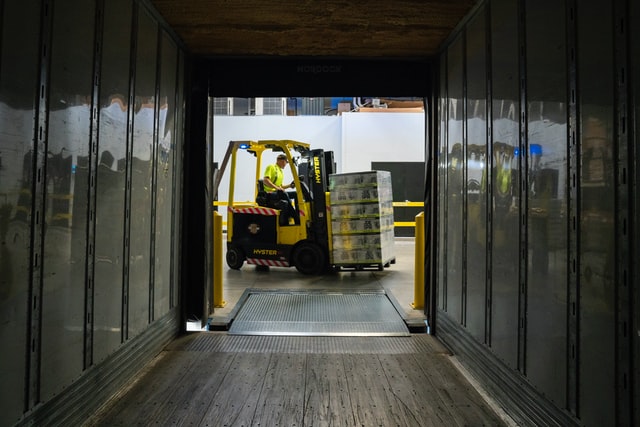 Netherlands Inbound Cargo Inspections
Do you have goods which have arrived into a port or warehouse in the Netherlands? Do you need to have these products checked by a third Party Inspection company before you can accept them? Goodada's Netherlands Inbound Cargo Services are the perfect solution for you. Our inspectors can visit any warehouse or location to check and confirm the quantities match what is on the packing list. They will then conduct a visual inspection of the goods to check for defects or any noticeable damage.

Product Checks in the Netherlands
Many clients request a check of their products at their suppliers location in the Netherlands before allowing the goods to be shipped. Our inspectors can visit the Suppliers premises to visually inspect your orders specifications, quantities, dimensions, packing and shipping marks. During this inspection any on-site testing can be conducted or samples can be collected to be independently tested. To learn more about this inspection please visit our Finished Goods Inspection page.

Netherlands Outbound Loading Inspections
Our Netherlands Outbound Loading Inspection is conducted as the goods are been loaded onto trucks, ships or shipping containers at the sellers warehouse or at any of the main ports in the Netherlands. Our inspector is there to verify and witness what is being loaded. To learn more about this inspection please visit our Container Loading Inspection page.

Netherlands During Production Checks
A Netherlands During Production Check is when an inspector visits a factory in the Netherlands to review the production of your goods. This inspection is often requested by clients who are experiencing communication difficulties with a supplier. To learn more about this inspection please visit our During Production Inspection page.

Netherlands Trade Support Services
Save Money when making payments to the Netherlands in Euro with Goodada International Payments. Reduce banking fees and get better exchange rates. To start saving visit, Goodada's International Payments page.
Goodada's Cargo insurance protects the owner of the goods for the full value of their investment against all risks and can include not only the full value of the goods, but also the cost of shipping, duties, and anticipated profit.