Middle East Inspection and Quality Control Inspection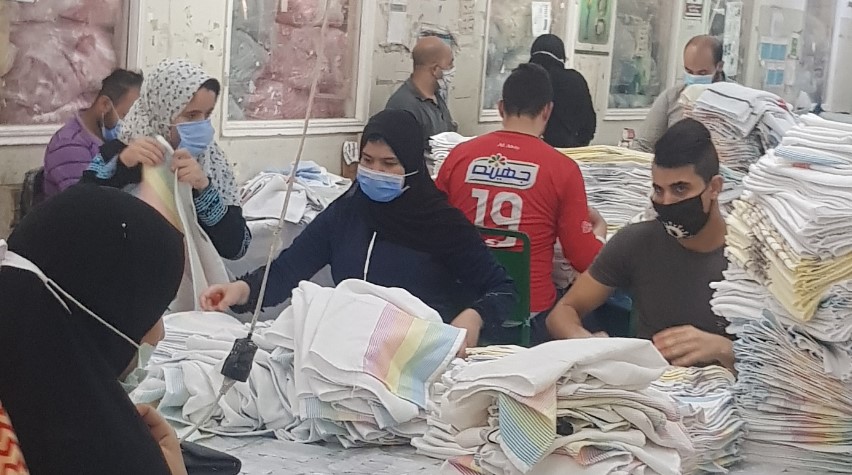 Middle East Quality Control Inspection
Middle East Inspection - Are you sourcing products from the Middle East? Are you sending goods to a country in the Middle East and require independent checks to be conducted when they arrive? Do you require Third-Party Inspection and Audit Services? If yes, then Goodada's Middle East Inspections will help you to resolve these issues. Goodada is a Third Party Inspection firm that conducts Quality Control Inspections and Supplier Audits across the entire Middle East.
Goodada is a European-owned and controlled company. We offer quality control inspections in 76 countries. Our Inspection teams across the Middle East can visit a factory or warehouse within 72 hours of an inspection being booked onto our system. Our clients will receive a detailed report of the outcome of the inspection or audit within 36 hours after the inspector has completed his inspection work.
Goodada offers Quality Control Inspections across the entire Middle East. So, if you buy products from or send goods to the Middle East, Goodada has a QC service that meets your requirements. To learn more about these services, please visit Goodada's Audits and Product Inspections page.
The Middle East comprises of the following countries Algeria, Bahrain, Cyprus, Egypt, Iran, Iraq, Israel, Jordan, Kuwait, Lebanon, Libya, Oman, Palestine, Qatar, Saudi Arabia, Turkey, and the UAE.
The Middle East is a diverse region from the regional industrial powerhouse of Turkey to the oil and chemical-based regions of the gulf to the food production regions of the Mediterranean Sea. The Middle East offers both buyers and sellers a vast array of opportunities.
Click on one of the countries below for further information, or contact a Goodada Inspections professional today to see how we can help you.
To find out more about Goodada's Middle East Inspection Services, please contact:
For more information, please contact:
Contact Person: Aidan Conaty
Mobile- Messenger (Click to Connect)

Laptop / PC (Click to Connect)

Phone:(Europe/ Rest of the World) +353 1 885 3919 ; (UK) +44.020.3287.2990 ; (North America) +1.518.290.6604