USA Inspection Quality Control
USA Inspection Quality Control Services
USA Inspection Quality Control - The United States of America (USA) has a population of 330 million and its labor force totals 160 million people.Its main exports include agricultural products (soybeans, fruit, corn), industrial supplies such as chemicals, transistors, aircraft, motor vehicle parts, computers, telecommunications equipment, automobiles, Apparel and medicines.Goodada offers QC Inspections across the United States. Its Quality Control Inspectors can audit any supplier or inspect most products which are made in the USA.
*Due to the size of the USA and, the demand on our inspectors, it make take a little longer than 24 hours to confirm a inspection order.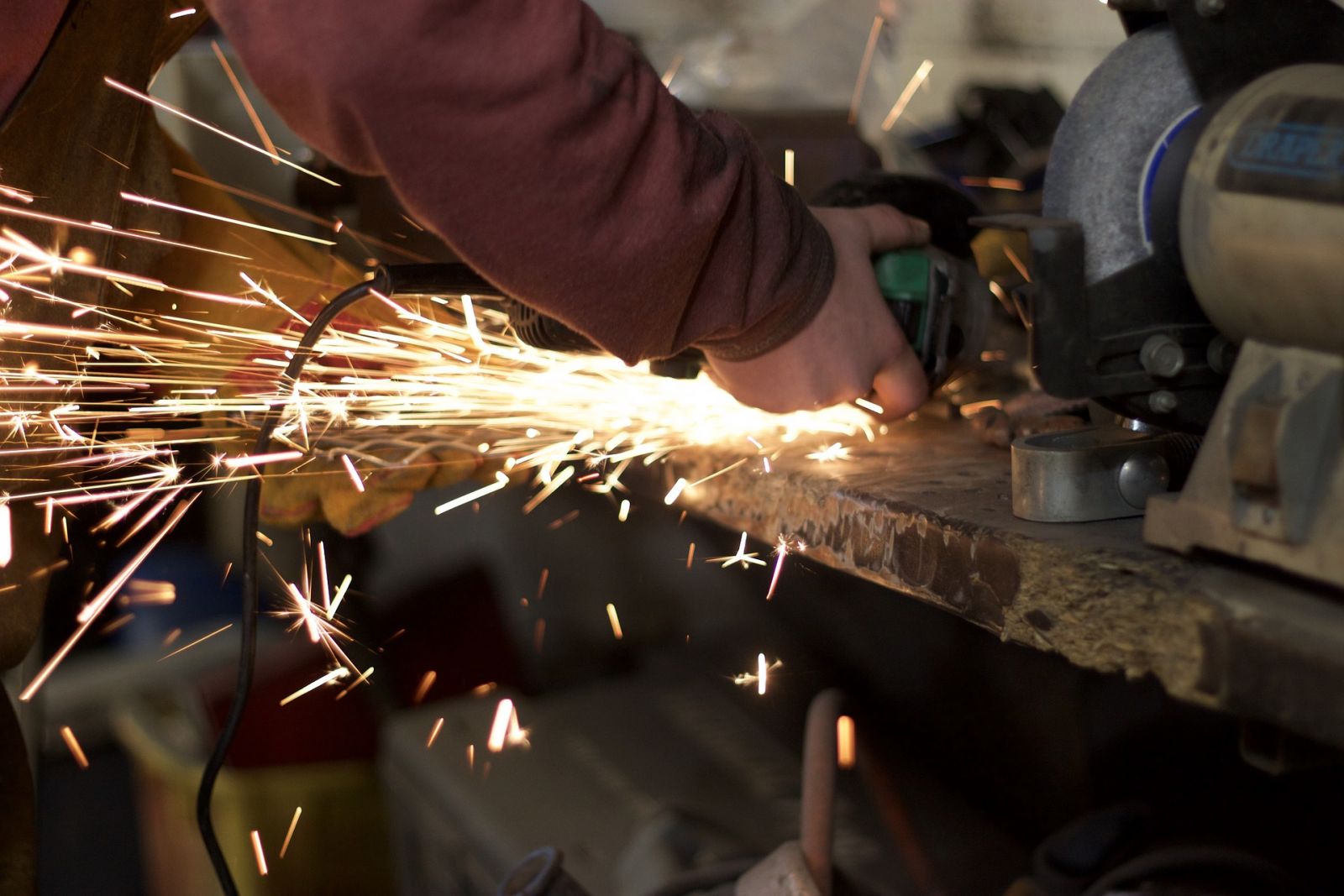 USA Quality Inspection Services, Product Checks and Seller Verification
Goodada's Quality Control Services are available across the United States.

Recieve your online Inspection QC Report within 48 hours online after the inspection has been undertaken.

Book your USA Inspection on our website.
For more information about USA Quality Control Inspections please contact:
Contact Person: Aidan Conaty
Mobile- Messenger (Click to Connect)

Laptop / PC (Click to Connect)

Phone:(Europe/ Rest of the World) +353 1 885 3919 ; (UK) +44.020.3287.2990 ; (North America) +1.518.290.6604
USA Quality Control Inspection Services offered by Goodada:

USA Seller Verification and Audit Service
This audit service is required by clients who are sourcing from a seller for the first time and would like to have an independent assessment conducted on the seller before they commit to placing an order with them. Goodada's USA Quality Control Inspectors can usually visit any factory or location across the United States after an order has been placed online through the Goodada Inspection website. Please visit
Goodada's Supplier Audit
page to learn out more
more.

USA Product Loading Checks
This quality inspection service is popular with those clients who have loading and packing requirements for their goods or products. Goodada's Inspectors provide an independent assessment of products which been unloaded from a container in the USA and advise the seller on your loading requirements. Our Inspectors can visit any location where the goods are being loaded or unloaded to note and check the quantities being moved. Please visit Goodada's Product Loading Checks page to learn out more.
Sending goods to the USA? Have an inspector check and inspect the goods when it arrives into the USA. Please visit Goodada's Inbound Cargo Inspection services to find out more about this inspection.

USA Goods Inspections and Product Checks
Our QC Inspectors can visit any location across the USA to conduct an independent check of the products or provide you with an independent update on the progress of your order. A detailed Inspection Report on the findings of the inspection will be issued to you. If there are any additional inspection needs or requests, our inspectors are happy to include this into the inspection work. For more information about this service, please visit Goodada's Finished Goods Inspection page to learn more.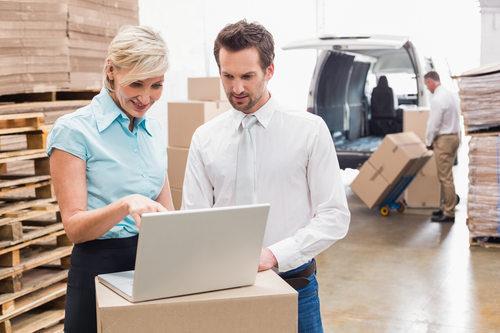 Save Money on Freight Insurance & International Payments
Cargo insurance protects the owner of the goods for the full value of their investment against all risks and can include not only the full value of the goods, but also the cost of shipping, duties, and also up to 10% or even 20% extra to cover anticipated profit. To get an online quote please visit Goodada Freigh Insurance services.
Are you making international Payments? Goodada's International Payments facility will save you money by reducing banking fees and giving you better exchange rates. Please visit our International Payments page to learn more.