Kenya Quality Control Inspections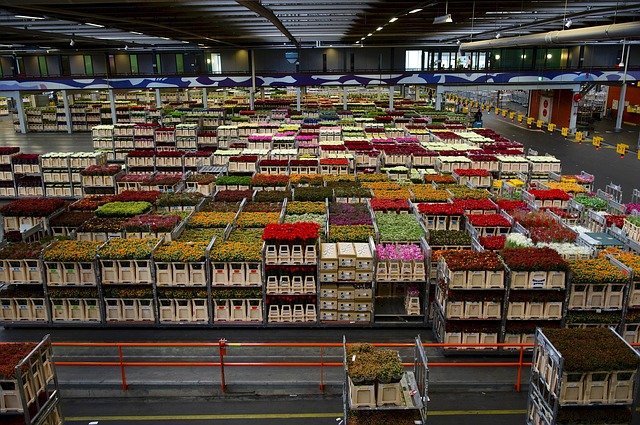 Kenya Quality Control Inspections and Supplier Checks
Kenya Quality Control Inspections - Kenya is one of the leading economies in Eastern Africa. It is a significant producer of agricultural products including coffee, tea, spices, flowers, fruit, and vegetables. It also exports apparel and goods. Goodada's Kenya QC Inspection services focus on food products, general goods and clothing . Did you know that over 60% of the workforce in Kenya is employed in agriculture? Kenya's largest export markets are Uganda, the USA, Netherlands, Pakistan, UK, UAE and Tanzania.
Why is Goodada best to check your Goods in Kenya?
We can send an inspector to most locations in Kenya within 72 hours.

You can book your Kenya Inspection through Goodadas website.

You can chat with a member of our inspection coordination team before booking an inspection.

Goodada conducts Kenya QC Inspections to international standards.
For more information about Goodada's Kenya Quality Control Inspections, please contact:
Contact Person: Aidan Conaty
Mobile- Messenger (Click to Connect)

Laptop / PC (Click to Connect)

Phone:(Europe/ Rest of the World) +353 1 885 3919 ; (UK) +44.020.3287.2990 ; (North America) +1.518.290.6604
Goodada is a Third Party Inspection company that offers Audits & Quality Control Inspections in over
76 countries
.

Seller Verification Services in Kenya
Have you found a new seller in Kenya? Are you looking to have a sellers factory inspected and audited before you book an order with them? Do you want to make sure that a Seller in Kenya is not fake? If you answered yes, to any of these questions, then Goodada's
Kenya Seller Verification Services
are the most appropriate services for you. Our team of quality control auditors will call to the seller's premises to conduct the verification and audit of the seller. If you have any additional questions, please contact Goodada to find out more about this service.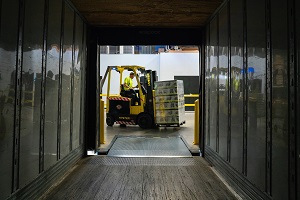 Inspecting of Goods that Arrive into Kenya
Are you sending goods to Kenya? Do you need to have the goods checked when unloaded at a warehouse or port in Kenya? in the Netherlands? Goodada is a third Party Inspection company that can inspect your goods in Kenya. Our team of inspectors can go to any warehouse or facility to inspect and verify the quantities match what is on the packing list. They will then conduct a visual inspection of the goods to check for defects or any noticeable damage. To learn more, please visit Goodada's Kenya Inbound Goods Inspection service page.

Pre-Shipment Inspections of Products in Kenya
Are you sourcing products from Kenya? Do you need to have them checked before they are shipped out from the seller in Kenya? Goodada's Kenya QC team can conduct pre-shipment inspections of products in Kenya. Our team can visually inspect products and verify specifications, quantities, colours, dimensions, packing and defects. The inspector can also withness any onsite tests which you may require to be conducted on your goods. To learn more about this inspection in Kenya, please visit our Finished Goods Inspection page.

Loading Inspections and Checks in Kenya
Goodada is a third-party Quality Control Inspection company that offers product loading inspections and checks in Kenya. Out inspectors can witness and verify goods being packed onto lorries, containers or boats. They can conduct this inspection at the supplier's location or any facility in Kenya. To get out more details about this inspection, please visit our Container Loading Inspection page.

Production Checks at a Factory in Kenya
A Production check takes place when a Goodada Inspector visits a factory in Kenya to review the production of your goods. This service is sometimes required by customers who are having difficulties or delays with a supplier in Kenya. If you are interested in this service, visit our During Production Inspection page.

Freight Insurance for Kenya
Are you transporting goods out of or into Kenya? Do you want to reduce the risks of loss due to freight damage? Goodada's Kenya Freight Insurance covers the insurance holder against all risks and can include not only the full value of the goods but also the cost of transport, government taxes, and lost potential profit.
Are you making payments to Kenya? Reduce banking fees and get better exchange rates. To learn more, please visit Goodada's International Payments page.