Kuwait Inspection and Quality Control Services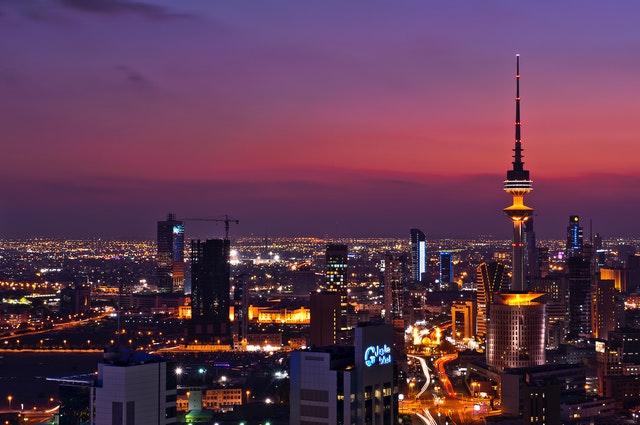 Kuwait Inspection and Quality Control Services
Kuwait Inspection and Quality Control Services - Kuwait is a global leader in the production of gas and oil. Apart from these commodities, Kuwait also produces Plastics, Petro Chemicals, Steel and Minerals. Goodada offers Quality Control Inspection services on many types of products in Kuwait.
Kuwait is one of the Middle-East Countries that Goodada offers Third-Party Quality Control Inspection Services. Goodada provides Quality Control Inspections in over 76 countries, including Europe, Asia and South America.
Why pick Goodada to inspect your products in Kuwait?
An inspector can be at any place in Kuwait within 48 hours.

An inspection report will be available for download within 36 hours after the inspection.

Amend the day of the inspection upto 48 hours before the inspection date.

Trust Goodada, we are a global inspection company that inspects in 76 countries.
For additional information about Goodada's Kuwait Quality Control Inspections, please contact:
Contact Person: Aidan Conaty
Mobile- Messenger (Click to Connect)

Laptop / PC (Click to Connect)

Phone:(Europe/ Rest of the World) +353 1 885 3919 ; (UK) +44.020.3287.2990 ; (North America) +1.518.290.6604
Goodada offers the following types of Kuwait Inspection Services:

Trader Assessment & Audit Services in Kuwait
Have you found a new supplier in Kuwait? Are you considering selling products to Kuwait but want to verify a potential buyer? Suppose the answer is yes to any of these questions. In that case our
Trader Assessment & Audit Services
is the most convenient service for you. Our Inspection Auditors in Kuwait will conduct an onsite assessment of the trade at their premises in Kuwait.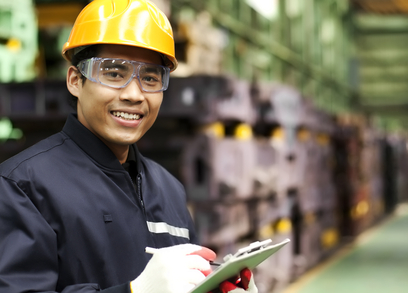 Inbound Product Inspections & Checks in Kuwait
Sending products to Kuwait? Do you need to have them checked by an independent party as they are unloaded at a warehouse in Kuwait? If the answer is yes, then our Kuwait Inbound Product Inspections are the best option for you. A member of our Kuwait Inspection team will visit the warehouse or depot where the goods are being unloaded to count and check the goods for you.

Pre-Shipment Product Inspections in Kuwait
This is a very popular inspection in Kuwait. Our inspectors can go on-site to the seller's warehouse or factory in Kuwait and conduct a visual review of the goods. You will receive a detailed report about the goods which have been inspected. Our inspectors can be onsite at any location in Kuwait within 36 hours to conduct this inspection. Please find out more about our pre-shipment product inspections in Kuwait, please visit our Pre-Shipment Inspection page.

Loading Inspection Services in Kuwait
Transporting Goods out of Kuwait? Do you want to confirm that the correct products are being shipped out? Goodadas Container Loading Inspection is designed to check the goods as they are loaded onto trucks, ships or aircraft at any location in Kuwait. Our inspectors can check and review the products being packed and loaded, inspect the labels and count the quantities. To learn more about our Loading Inspection Services in Kuwait; please visit our Container Loading Inspection page.

Production Checks at the Factory in Kuwait
Are you experiencing delays with your order? Do you want to check that the correct parts and components are being used to make your goods? Do you have communication issues with your Supplier in Kuwait? If the answer is yes, then our Production Checks at the Factory in Kuwait is the perfect solution for you. Our inspectors visit the Supplier in Kuwait to review your goods and get information about the timelines of your order. To find out more about this service, please visit our During Production Inspection page.

Kuwait Transport Insurance & Payment Services
Transporting products to or from Kuwait? Reduce any potential loss from damage or lost products due to transport issues Goodada's online Transport Insurance. To get an insurance price visit our insurance page.
Are you sending money to Kuwait in US Dollars or Kuwaiti Dinar? Reduce the costs of banking fees and get better exchange rates. Visit, Goodada's International Payments page.