UAE Quality Control Inspection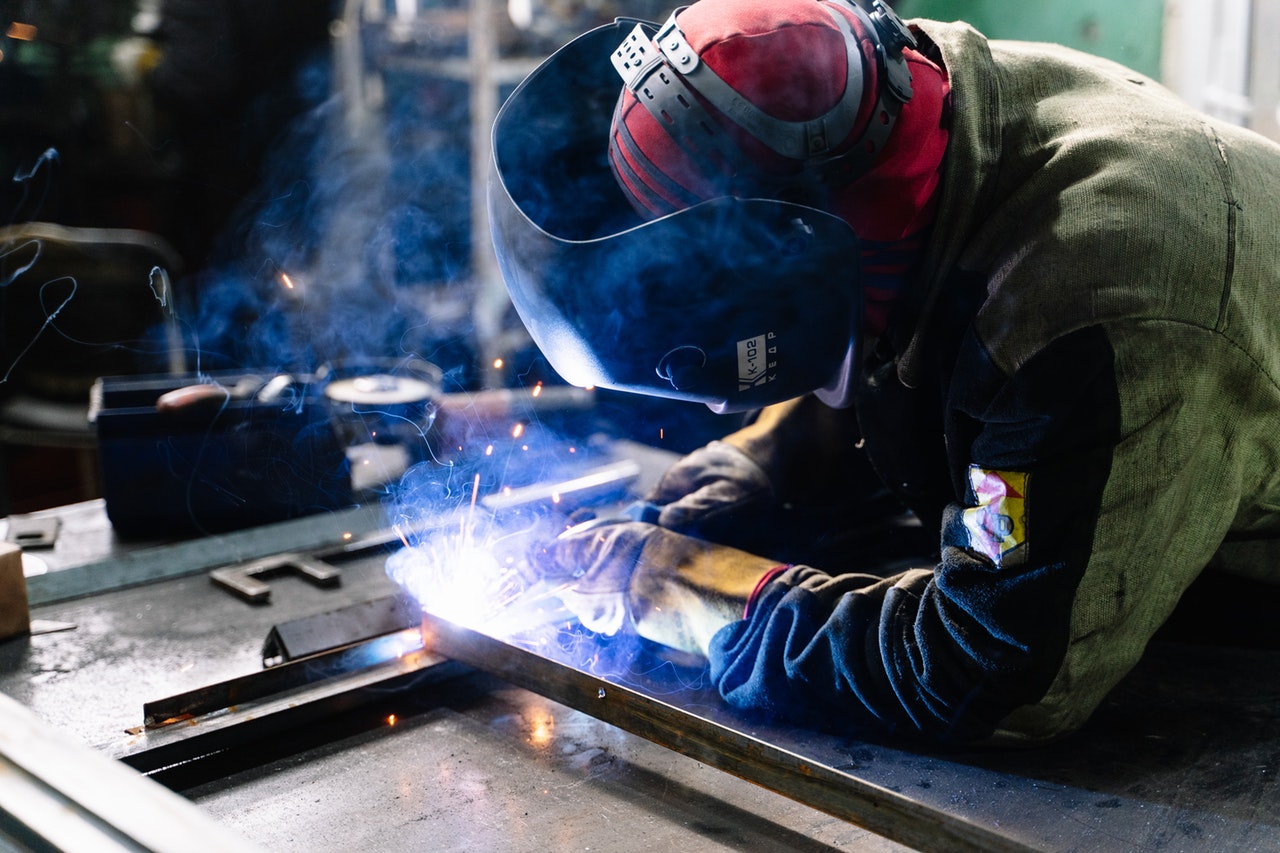 UAE Quality Control Services, Product Inspections and Supplier Checks
Goodada's Quality Inspection Services are available across the UAE.

You will receive a copy of the QC Inspectors Findings within 36 hours online after the inspector has completed the inspection.
UAE Inspection - Useful Information on the UAE
In 1971, the states of Abu Dhabi, 'Ajman, Al Fujayrah, Ash Shariqah, Dubayy, and Umm al Qaywayn - merged to form the United Arab Emirates (UAE). Today the UAE has a population of 9.4 million people with 88% (8.3 million) being made up of immigrants.
Its main industries and exports include petroleum and petrochemicals; fishing, aluminum, cement, fertilizer, commercial ship repair, construction materials, handicrafts, textiles.
Goodada offers UAE Inspection services across all the states in the UAE. Our Quality Control Inspection team can audit any supplier or inspect most products. We inspect products which have landed in to Free Trade Zones in the UAE and or are ready to be shipped out from a Free Trade Zone in the UAE.
UAE Quality Control Inspections and Audit Services available in the UAE.
Seller Audits and Verification Service in the UAE (FA)

A Seller Audit is conducted at your seller's location in the UAE. The purpose of this is to verify that your potential supplier is a legitimate company and has the capability of supplying you with products. The service will also assess the sellers quality control systems, its standards and the export records.

Click Here to find out more....

UAE Completed Product Inspection (FGI)

The purpose of a Product Inspection (or Pre Shipment Inspection) is to visually check product specifications, product quantity, product dimensions, packing requirements and shipping marks. During this inspection any on-site testing can be conducted or samples can be collected to be independently tested. If any problems are identified you can then address these issues with the seller before the goods are shipped. Click Here to find out more....

CONTAINER LOADING INSPECTIONS IN THE UAE (CLI)

This is our most popular inspection in the UAE especially within the Free Trade Zones. A Container Loading Inspection is conducted when the products are being loaded at the Free Trade Zone or at the port. During the time of loading the inspector can check that your products are correctly loaded and the container is securely closed and sealed prior to shipment. We also conduct inspections on containers which are being unloaded in the Free Trade Zone. Click Here to find out more....

UAE DURING PRODUCTION INSPECTION (DPI)

A During Production Inspection is conducted when the goods are in the process of being manufactured. The purpose of a During Production Inspection is to update you on expected production completion times. Click Here to find out more....

PRODUCTION MONITORING AT LOCATIONS IN THE UAE (PM)

Production Monitoring will provide you with daily updates on quantities produced plus inform you of any issues with your order. The on-site inspector will work with the production manager of the factory to ensure that your order is made to any pre-agreed schedule and specifications. Click Here to find out more....

UAE EARLY PRODUCTION INSPECTION (EPI)

An Early Production Inspection focuses the raw materials and machinery which will be used to make your order. This is the only stage where the raw materials can be checked to make sure that they meet your quality requirements. If any independent laboratory tests are required on any of the raw materials, it should happen at this stage. Click Here to find out more....

ADDITIONAL SERVICES FOR UAE

Goodada's International Payments service enables you to get lower bank charges and receive an excellent currency conversion rate. Click Here to find out more...

Goodada's Freight Insurance protects your shipment against the risks of transport, it can also include the cost of shipping, import duties, and also up to 10% or even 20% extra to cover anticipated profit. Click Here to find out more...
For more information on Goodada's UAE Quality Control Services please contact:
Contact Person: Aidan Conaty
Email: sales@goodada.com
Phone:(Europe/ Rest of the World) +353 1 885 3919 ; (UK) +44.020.3287.2990 ; (North America) +1.518.290.6604