Guinea Quality Control Inspection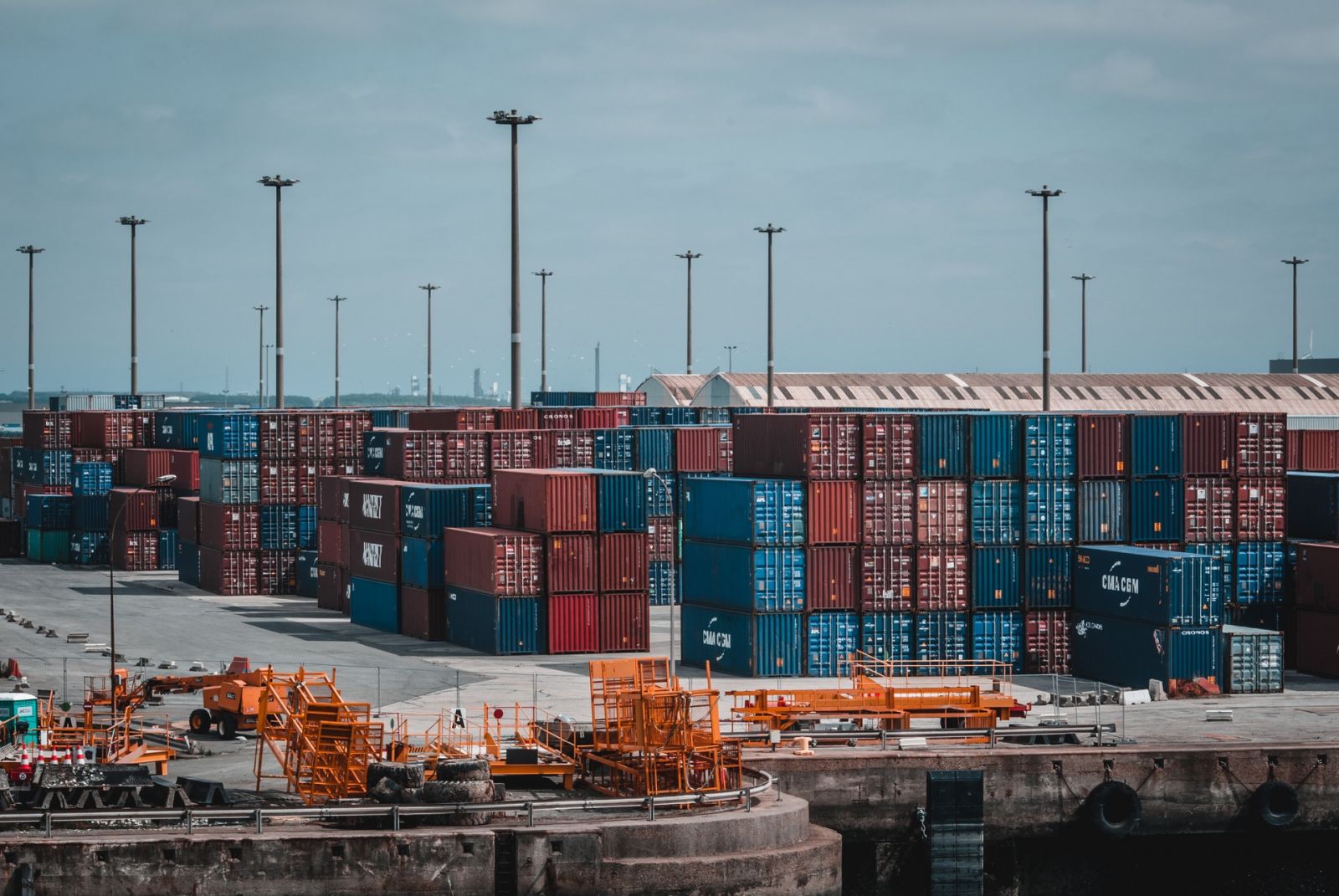 Guinea Quality Control Inspection Services
Guinea Quality Control Inspection - Guinea is a developing country located in the west of Africa. It has a population of almost 13 million people. Its main exported products are Fish, Cashews, aluminum, Gold, Bauxite, and Diamonds. It imports many different products, including food, electrical, furniture, automobiles, and chemicals.Goodada's Guinea Quality Control Inspections can be undertaken at any location in Guinea to inspect goods sent to the country or check products that are due to be transported out of the country.
Last year, Guinea exported just over $4 billion worth of goods. Its main export destinations are UAE, China, and India. Guinea imported over $4 billion worth of goods. The main export partners for Guinea include China, India, the Netherlands, Belgium, and the UAE.
Goodada can send inspectors to any location in Guinea to witness cargo being unloaded from a shipping container or truck. Our inspectors can count the products and check for any visual signs of transport damage.
Did you know that Goodada offers quality control inspections in Africa Europe, Middle East, South America, and Asia?. (Please click each of the continents to learn more).
For more information about Guinea Quality Control Inspections, please contact:
Contact Person: Aidan Conaty
Mobile- Messenger (Click to Connect)

Laptop / PC (Click to Connect)

Phone:(Europe/ Rest of the World) +353 1 885 3919 ; (UK) +44.020.3287.2990 ; (North America) +1.518.290.6604
Guinea Inspections, Seller Audits, and Quality Control Checks
Get a Seller Audited or the goods it sells checked for quality at any location across Guinea within 72 hours.

You will receive a detailed Inspection report within 72 hours after the inspection has taken place.
Goodada offers the following types of Guinea Quality Control Inspections:

Seller Checks & Verifications Services in Guinea
Seller Check Services in Guinea - Have you found a new potential seller in Guinea? Do you have issues with products you are currently sourcing from a supplier in Guinea? If the answer is yes, then Goodada's Guinea Supplier Verification Services can help you. Our quality control Auditors can visit any seller to verify they exist and assess the companys trading history and quality control systems, production standards, and export records. To learn more, please visit our
Guinea Factory Audits page.

Pre Shipment Inspections in Guinea
Pre-Shipment Inspection in Guinea - Did you know that Goodada can check many different products in Guinea? One of the most requested inspections is a Pre Shipment Inspection (Finished Goods Inspection). A Pre-Shipment Inspection focuses on checking the quantities, specifications, dimensions, packing, and labeling. During this inspection, our Inspector can undertake any on-site tests or collect samples. A report can be issued to you before the goods leave the seller. It will give you time to fix any identified defects or concerns with the seller. To find out more, please click on Goodada's Guinea Pre Shipment Inspection.

Product Loading Checks in Guinea
Loading Checks in Guinea - Get a third-party inspector to verify your goods at the time they are being loaded at the factory, warehouse, or port in Guinea. At the time of packing, the inspector can confirm that your products are correctly loaded, the quantities are correct, and the trailer or shipping container is securely closed and sealed before departure. To learn more about this inspection in Guinea, please visit Goodada's Loading Checks page.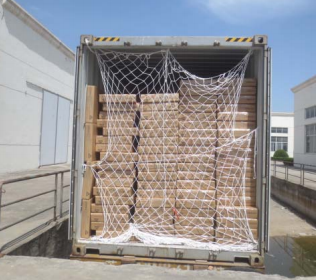 Cargo Inspections in Guinea
Are you sending cargo to Guinea? Do you require a third-party inspector to be at the warehouse in Guinea to inspect and check the goods when it arrives? If the answer is yes, then Goodadas Inbound Cargo Inspections are what you require.

Production Inspection Services in Guinea
Are you having goods made in Guinea? Are you experiencing delays or poor communications with a Seller in Guinea? Our inspectors can visit the seller's factory in Guinea to check and get an update on the progress of your inspection order. Our Inspector can organize a teleconference call between you and the seller, plus provide you with a detailed inspection report of the findings from the inspection. Please click on our Guinea During Production Inspection Service page to find out more.

Cargo Insurance for Guinea Africa
Shipping products to Guinea? Transport goods out of Guinea? Avoid Financial risks and potential losses during the freight of your goods by getting Cargo Insurance. Try Goodads Cargo Insurance to get an online quote with the most competitive rates.
Are you making payments to Guinea in Euros, US Dollars or Guinean Francs GNF? Eliminate expensive banking charges, and poor exchange try Goodada's Global Payments Service. You can save lots of money.