Belgium Inspection Quality Control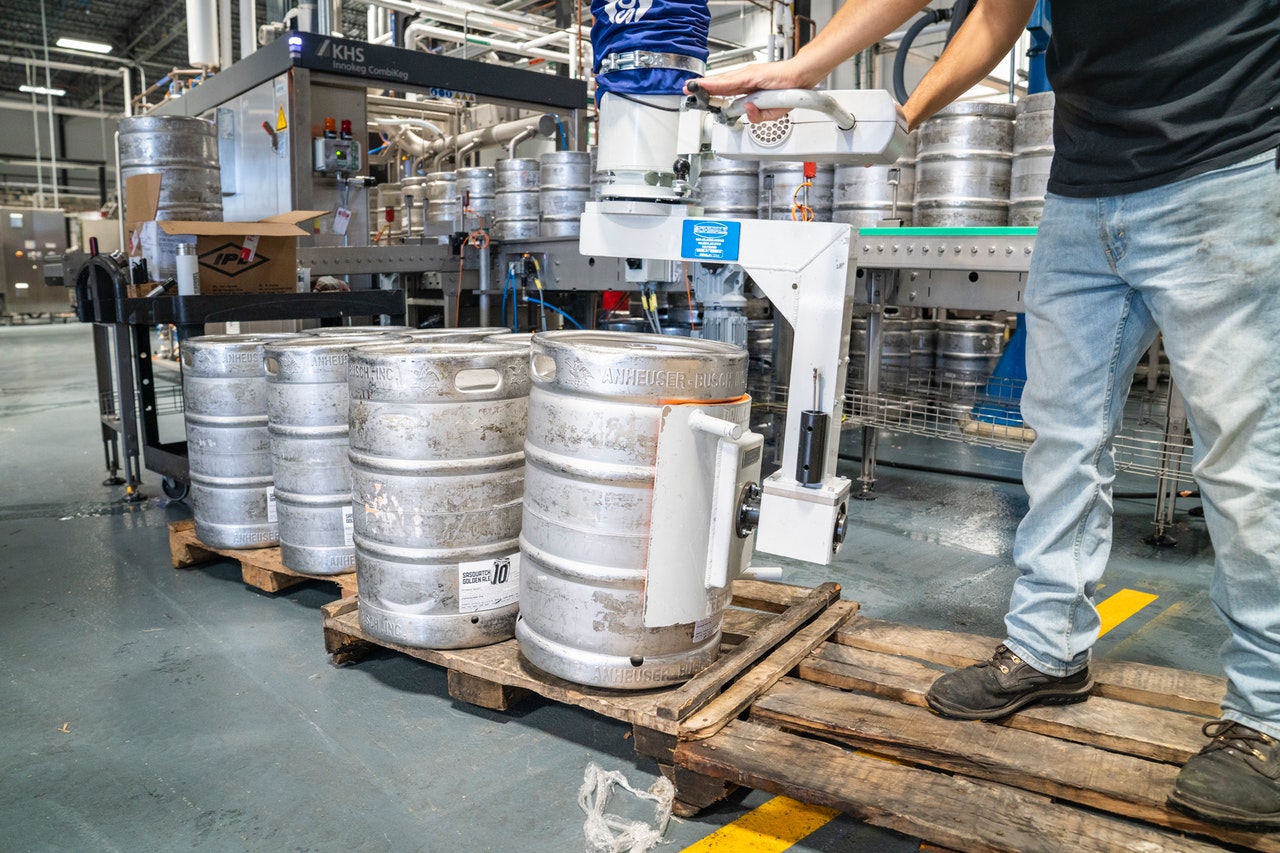 Belgium Quality Control Inspections and Factory Audits
Belgium Quality Control - Belgium is known as the crossroads of Europe. It is not only the political capital of the European Union but also an important link and port in European Trade. Last year, Belgium exported over $445 billion. Its main export partners are Germany, Netherlands,

Luxembourg

and France, UK, USA and Italy. Belgium largest exports product categories include Vehicles, Chemicals,

Electrical

,

Footwear

, Food,

Fruit

, Dairy,

Furniture

, Meat, Soaps. Goodada offers Quality Control Inspections across all of Belgium. Our Third-Party inspection services can check most products and vendors across Belgium. If you have sent goods to Belgium or there is stock at a port in Belgium, we can visit the holding warehouse to check these products.
Goodada's Belgium Quality Control Inspections are conducted at your Supplier's premises. Having a Seller inspected before placing an order will reduce the risk of you buying inferior quality products or becoming a victim of fraud.
The purpose of a Belgium Factory Audit is to assess a manufacturer's capabilities, review their quality control systems and check the workplace environment of the factory.
For more information about Third-Party Inspection services in Belgium, contact:
Contact Person:
Aidan Conaty
Mobile- Messenger (Click to Connect)

Laptop / PC (Click to Connect)

Phone:(Europe/ Rest of the World) +353 1 885 3919 ; (UK) +44.020.3287.2990 ; (North America) +1.518.290.6604

Seller Verification & Audits in Belgium
A Seller Verification is an audit that is conducted at the vendor's premises or warehouse in Belgium. The audit checks that the supplier is real, has the products, or can make the products you want to order. The inspector will also review the trading history and the quality standards of the Seller. Please visit Goodada's
Factory Audit
page if you want to find out more about this service.

Goods Inspections in Belgium
With this inspection, Goodada will send an inspector to the warehouse or factory in Belgium to inspect the goods. The inspector conducts a visual inspection and will count the quantities of products, check for defects and review any packing. Clients often ask the inspector to conduct other checks for them, which the inspector will try and accommodate. To find out more about this Third-Party Inspection in Belgium, please visit Goodada's Pre Shipment Inspection page.

Belgium Loading Inspection Services
Our Belgium Quality Control Inspectors can visit the factory or premises in Belgium to record the loading of your goods into trucks or shipping containers. During the loading, the inspector can verify if the products are correctly packed and loaded. To find out more, please visit Goodada's Container Loading page.
Inbound Belgium Cargo Inspections - Many clients require an independent Third-Party Inspection firm to check goods that have arrived into or are stored in a warehouse in Belgium. Goodada offers this service across all ports and warehouses in Belgium. To find out more, please visit Goodada's Inbound Cargo Inspection page.

Production Inspections in Belgium
Many clients request an inspector to visit their Supplier in Belgium to check up on the progress of their order. The inspector will visit the premises in Belgium to see what production stage the order is at. The inspector can also chat with the Seller to review any issues or items which the client requested updates. To discover more about this inspection, please visit Goodada's During Production Inspection page.